ADVANCED SERVICES

Best results are always achieved through repetition in the same way as exercise. 
The more you go to the gym the better results you see.
Ultrasound Treatments  – Great for Anti-Aging | 6 Treatments for $1000
Treatments can be performed weekly or biweekly.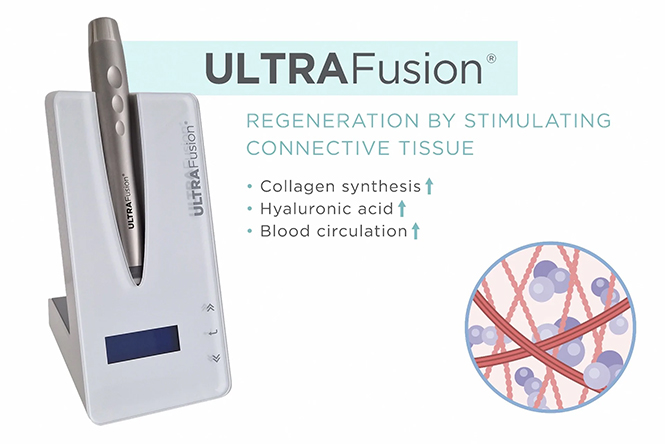 Ultimate Age-defying 5 Star Red Carpet Facials | $205
This TWO HOUR treatment includes: (5 Star Red Carpet Treatment) This Facial is the Ultimate in Anti-aging, hydration and visible results!
Ultrasonic deep cleansing
Exfoliation
Micro-current Facial Treatment
Anti-aging vitamin and nutrient masque
lactic acid
Eye and lip treatment
Massage of the face, neck, shoulders, chest, arms and feet
LED Photolight mask
Fruit enzyme
Anti-aging moisturizers and serums penetrated in by ultrasonic
Celuma Photolight LED Treatment $100 each or $50 when added with another facial service. Series of 8 for $640.
This intense light therapy treatment is exactly what Hollywood A-Listers do to get Red Carpet Ready! The only FDA approved medical device combined with NASA technology (seriously!) will increase collagen and elastin production, reduce inflammation, speed healing, increase circulation and destroy acne bacteria. The results are a plumped, firmer and more youthful complexion. 100% of users saw an improvement in their fine lines and wrinkles. This amazing treatment includes a cleanse, tone, LED light treatment, and an anti-aging peptide infused serum, moisturizer and SPF to protect the skin. For the best results a series is recommended, the more treatments you have the more effective and amazing the results will be.

Microchanneling Video – Watch Now!​
Micro-current Facial Treatment $120 a piece of $500 for 5
This comprehensive microcurrent facial incorporates progressive technologies to visible lift and plump the skin while promoting the cellular renewal. Following complete ultrasonic exfoliation, micro-current facial therapy is performed to lift, tone and re-educate sagging muscles in the face, neck and jowls. Using ultrasonic vibrations, a custom selected serum is infused to improve tone, texture, firmness and hydration.
Platinum Peptide Anti-Aging facial $115
This superior facials combines eleven different peptides and over ten free radical fighting super antioxidants, utilizing peptide depth layering technology. Fine lines are visibly reduces and leaves the skin radiant. (This treatment cannot be applied if your skin is sunburned or you have recently taken Accutane)
Microdermabrasion call for pricing
Gently polishes and refines the skin while promoting new cell growth. Improves skin texture, clarity and tone. Best results achieved with a series of treatments.
Buy 5 and GET ONE FREE! With Chemical Peel $160.00
Micro/sonic Infused Facial $135
This facial exfoliates the dry dead skin cells then uses ultrasonic to infuse vitamins and antioxidants into the skin allowing for deeper penetration of product. The results are remarkable!
Now Available – Corrective Lightening signature facial $100
A step above a regular facial. This facial combines active ingredients and blended peels. The active ingredients will stimulate, repair and rejuvenate the skin, firming & toning and giving the skin a luminous glow for days. Turn an ordinary facial into extraordinary by adding blended acids.
Enhanced Flower Facial $100
This facial combines active ingredients with flower acids. Great for skin that needs powerful antioxidants support and vital nutrients. Leaves the skin, brighter and ultra hydrated with a luminous glow.
Ultimate Ultrasonic Facial $105
Ultrasonic machine deep cleans and removes impurities, while nutrients and antioxidants are penetrated deep into the skin. *Massage included
Advanced Services